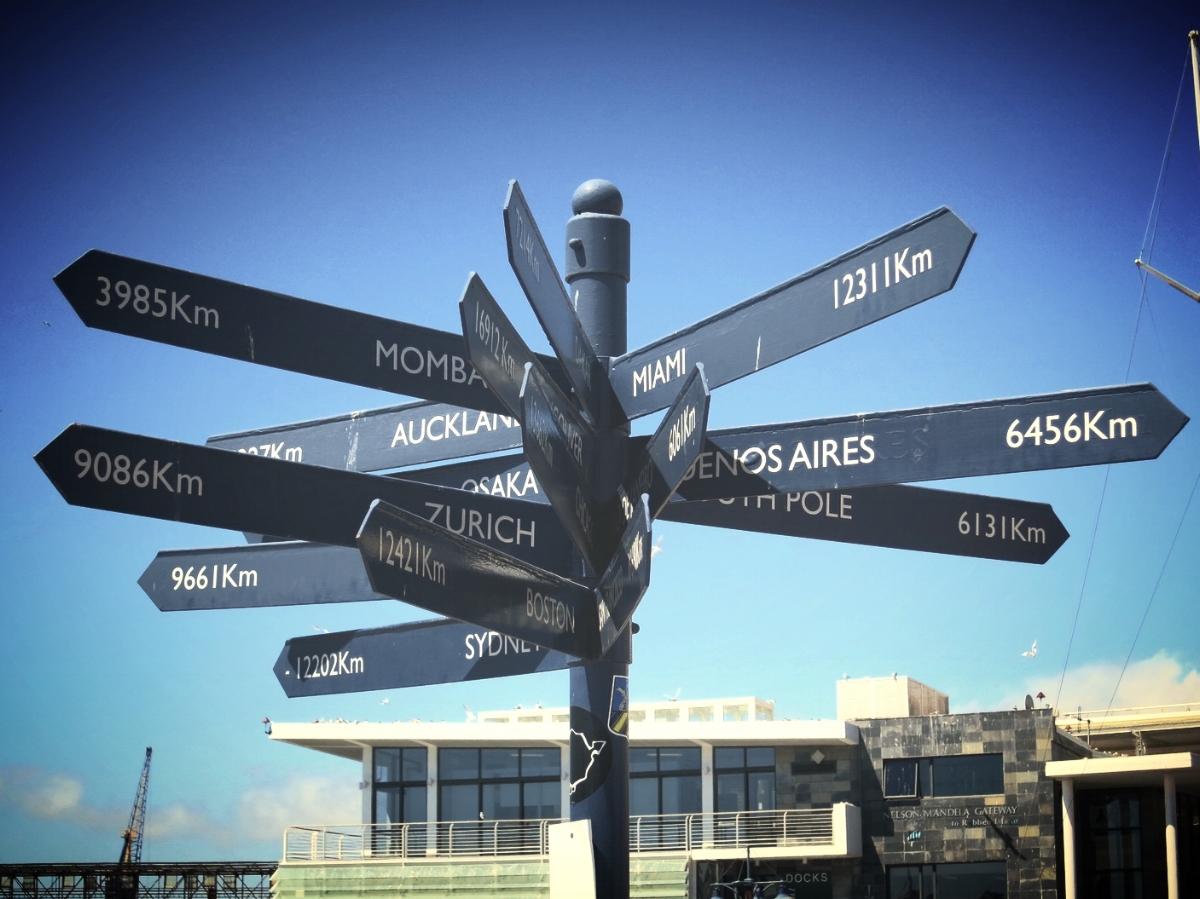 About TRG
The Redirections Group is a valued sign and graphics company
that produces quality products giving you the most cost-effective solution
to meet your signage needs.
Pointing you in the right direction.
The Redirections Group started as a one-woman show in a suburban Denver garage in the early 80s. Today, we're proudly celebrating nearly 35 years in the sign industry. We've shed the neon headbands and elastic leg warmers, but are still producing vibrant signage and marketing graphics for our totally tubular and gnarly clients (sometimes even with jazz hands).
Supporting local.
The Redirections Group is a locally-operated and family-run, woman-owned small business and we thrive on giving you the local service and personal attention you expect from a small business partner. We source our materials and sign supplies from local vendors. We love supporting local businesses and are proud to be an employer of local artists, designers, sign production talent, and enthusiastic small business men and women.
Our signs are well hung.
When you team up with The Redirections Group for your signage and graphic needs, we assure you that you are in the hands of sign gurus who take care in the craft of your new sign. From brilliant designs to the careful construction and installation of your product, we want you to know that your sign is in good hands (often, manicured).
What direction to follow? An arrow through time… A long and winding road… Here is some brief history:
Redirections, Inc. started in Carmel, IN in 1987. The next few years were a very busy time for the team by opening up new offices in Minneapolis (1989), Cincinnati and Columbus, OH (1990), and Nashville and St. Louis (1993). Between 1993 and 2000, offices also popped up in Charlotte, Chicago (x2), Detroit, Ft. Wayne, Memphis, and Raleigh.
In 2005, the Minneapolis business of Redirections Sign & Design was purchased by local employees and they started Right-Way Signs. Right-Way Signs continues to service central and southern Minnesota and have also opened offices in Austin, Fort Worth, and Houston, TX.
In 2015, the Indianapolis business of Redirections Sign & Design was acquired by Two Six Holdings, Inc.
Redirections, Inc. retained their business in Ohio, Kentucky, Tennessee, and Illinois and operates as The Redirections Group.